At Ingber & Associates,
We Mean Business.
Business Litigation & Corporate Matters Attorneys Serving
Los Angeles, California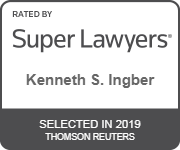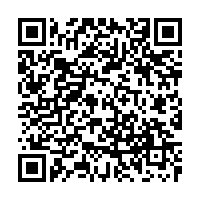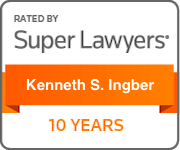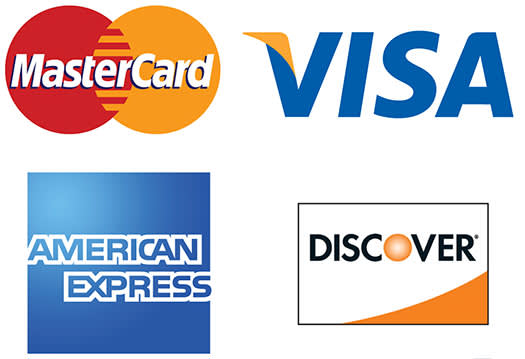 Kenneth Ingber
Attorney at Law
Kenneth Ingber earned his J.D. in 1994 and has since successfully advocated on behalf of businesses and individuals in a wide range of legal matters, including those involving litigation, bankruptcy, corporate law, creditors' rights, entertainment law, and more. No matter the difficulties his clients face, Ken aims to ensure their best interests are represented from start to finish. He opened Ingber & Associates in 2008, where he utilizes his extensive experience in a variety of industries to serve the legal needs of those in Los Angeles, California, and the surrounding areas.
MORE ABOUT KEN
Karol Ingber
Attorney at Law
Karol Ingber is a seasoned attorney with more than two decades of experience in the world of law. A fierce litigator, she has represented both individuals and businesses in high-stakes disputes, as well as bankruptcy, real estate, intellectual property, and general liability cases. She is committed to advocating for her clients through all stages of their legal battles, from case preparation to appellate trials. Whether you'd like to pursue a resolution through mediation or another alternative dispute method or you need to take your case to court, Karol is prepared to represent you with confidence.
MORE ABOUT KAROL
Dedicated Counsel
By Your Side Every Step of the Way
We Craft Smart Solutions
Whether you're facing a business dispute, transaction, or bankruptcy case, we are well-equipped to not only guide you through the legal process, but to seek smart solutions so you don't have to. Let us be your allies when you need them most. In the face of partnership or shareholder disputes, corporate dissolutions, and business bankruptcy cases, our team of attorneys is tenacious in its pursuit of the favorable outcome you deserve.
We Support Your Success
At Ingber & Associates, we proudly help clients navigate the founding and purchasing of businesses, as well as the process of corporate formation. Los Angeles is home to some of the most successful companies in the world and boasts a thriving economy. As lucrative as this area of California is, it is still essential to work with a qualified attorney. Schedule a consultation with us today to discover how we can set you up for future success.
We Strive to Protect Your Best Interests Above All Else.
While some attorneys have studied business law, our legal professionals are deeply familiar with the business world. We have personally handled countless high-stakes litigation matters on behalf of large corporations, and we've navigated complex cases involving a variety of fields, including the cannabis industry, the cryptocurrency industry, and more. Whatever obstacles your business is facing, put our extensive experience on your side.
Our dedication to long-term strategizing is just one of the values that set our practice apart. We pursue solutions that are future-focused and backed by careful forethought because we don't just want to ensure that your business can thrive today. We want to set you up for future success and encourage your business to continue to grow.
At Ingber & Associates, our approach is client-centered from start to finish. Do you want to collaborate with us and stay in the loop on all aspects of your case? We'll communicate frequently and clearly, without unnecessary legal jargon. Would you prefer that we take the reins? Our attorneys will offer trusted representation so you can leave the legalities to us. At our firm, serving your needs is our top priority.
The best way to settle a dispute is to not settle at all. If we need to take your case to court to advocate for your business's best interests, that's what we'll do. Reach out today to schedule a consultation with our fearless legal team in Agoura Hills. We proudly serve clients in the surrounding areas of Southern California, including Los Angeles, Ventura, and Malibu.